Our services provide customer engagement through our creative touchscreen technology, digital signage, and video walls but we are not limited to just those platforms. We have a full staff of innovative designers and IT professionals that can produce the interactive solutions needed for your event.
We offer customized design to go on touchscreens for interactive experiences, data collection, lead generation and subscriber's listing like Mailchimp or surveys.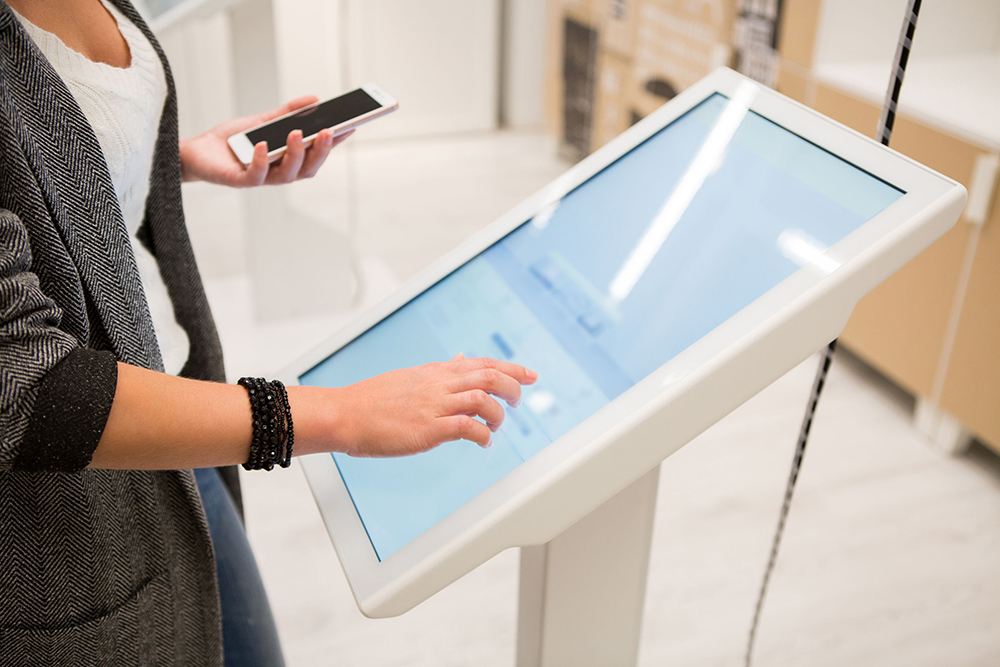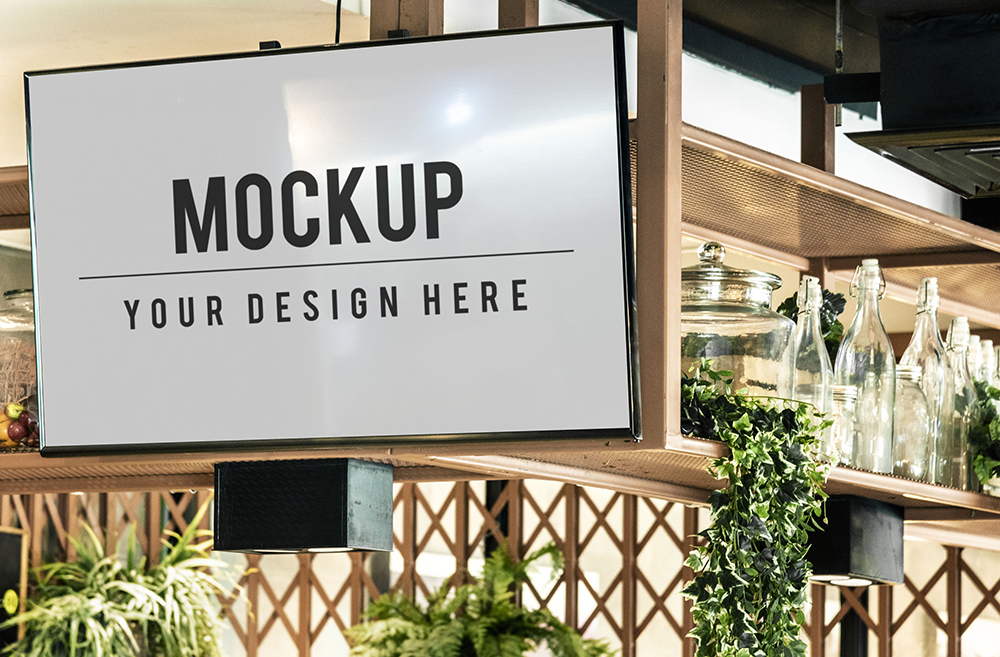 Digital signage does not have to be boring. We can customize a design, build out menus, create animated videos and more to capture and engage your patrons.
Clean, fresh web design customized to target your audience. Fully responsive web designs that look great on any device.