Innovative Interactions focuses on simplifying two things – technology and interaction. These aspects come together under the direction of Carol Davis who is a website designer and Daryl Alexander who is an IT professional and website administrator. Through our diverse skill sets and combination of applications, we have created a unique solution for both businesses and individuals.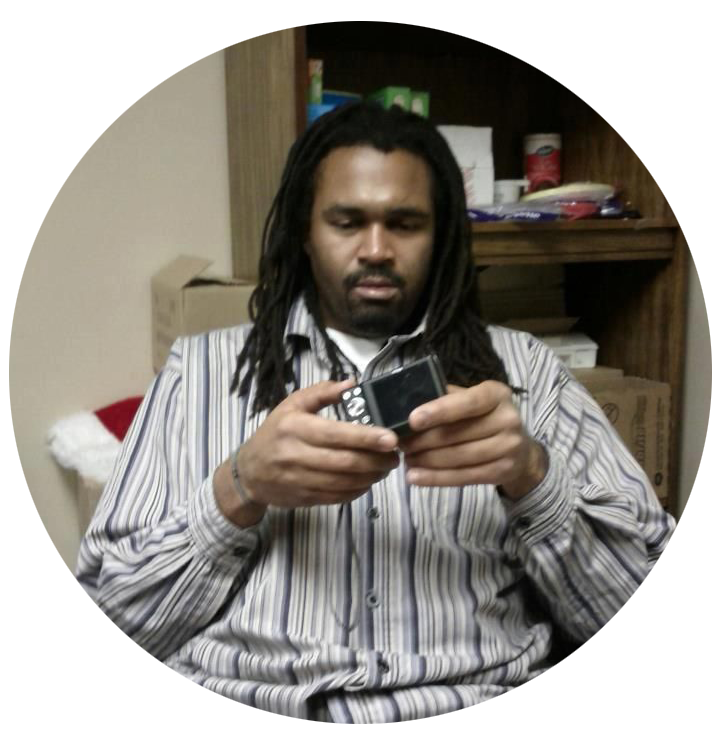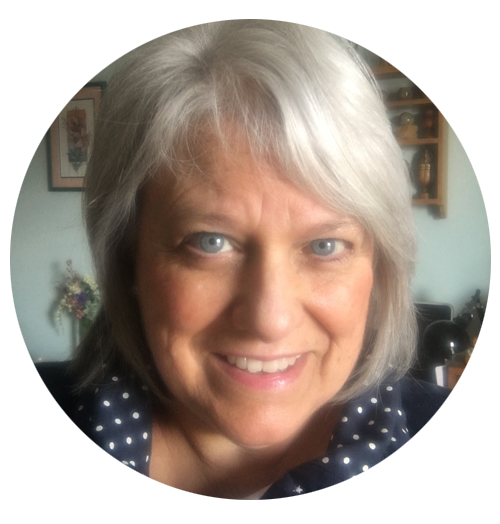 With the push for technology to be engaging to customers, businesses need to collect data. Touchscreen interaction can do this for you so that you can see what your customers like or do not like. Having those metrics allows a business to create the necessary actions needed for growth. Private clients can engage their guests with photobooths, games and other touchscreen interactions that will enhance the experience during the moment. We are local and available, creative with any event and media, and have years of experience.
Let Us Customize Your Business Media
Whether you are an operating business that has content, or you've just started a new business that needs content creation and ideas, we can create that media. We have the capabilities to then apply it with touchscreen technology, digital signage or even a video wall (symmetrical or asymmetric). Regardless of what your ideas may entail, we have resources to fit almost any need.
EMAIL US
dalex@innointeractions.com