We do Residential and Commercial IT Services
Let us come to you and give you an assessment as well as options that will fit your budget. 
We can help you plan your next upgrade.
Residential IT Services
Work where you want to without worrying about wifi dead zones.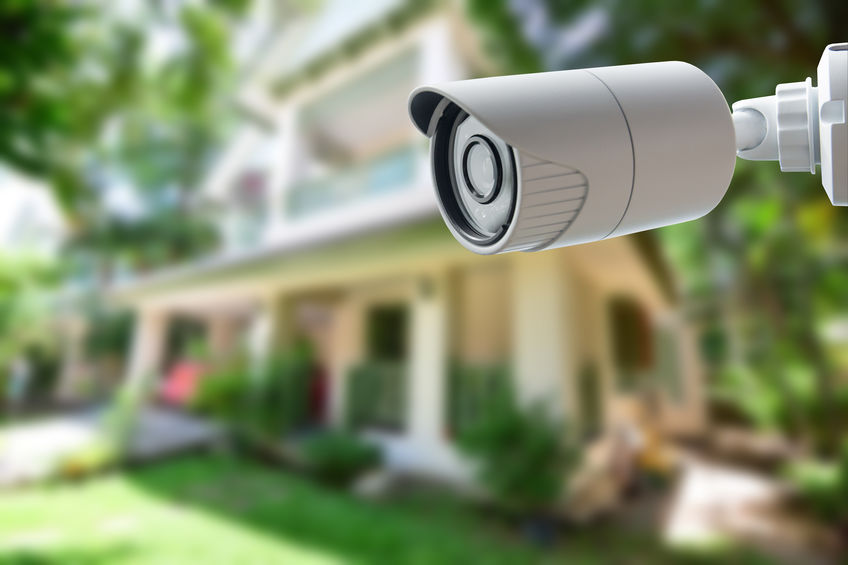 Commercial IT Services
Scaling, security and user management for growing businesses.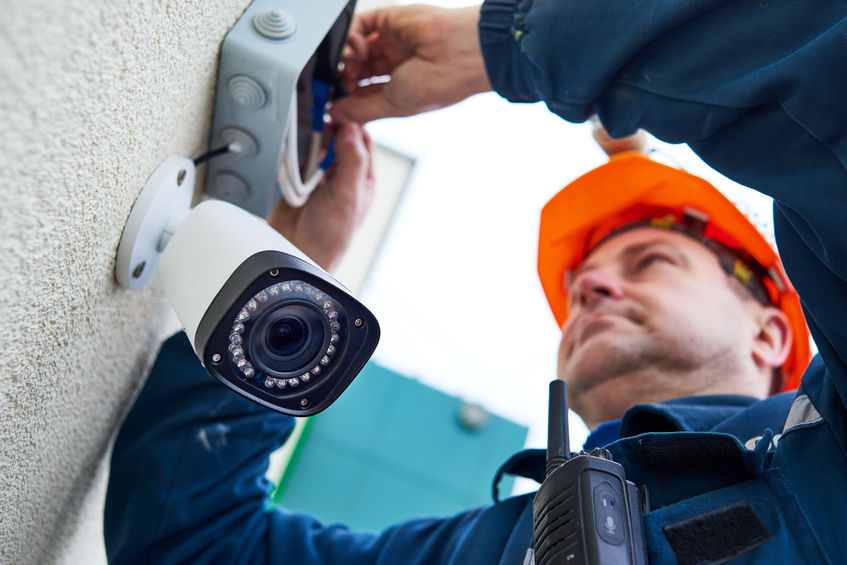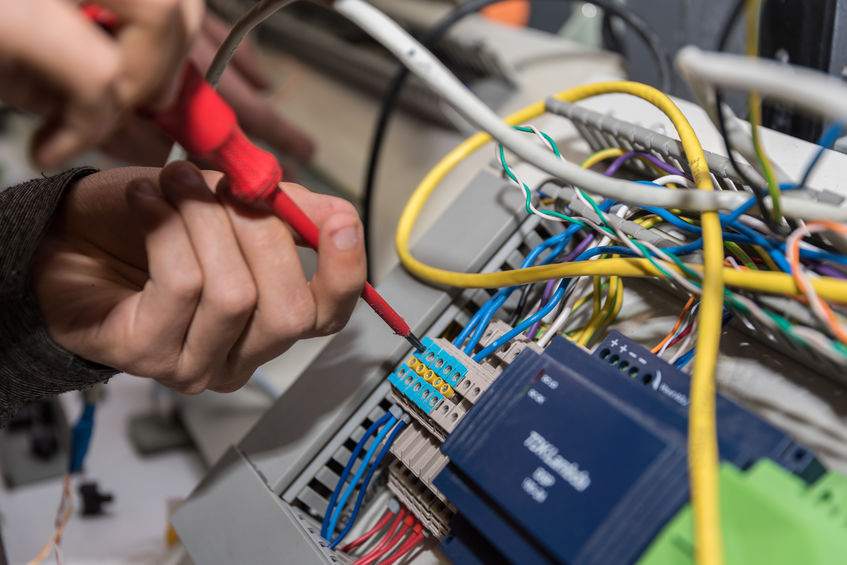 We can install network cabling and equipment to meet your needs. Whether it is running some new cabling or installing some new networking equipment, we can get you up and running quickly and at an affordable price.
If you are a homeowner, you might have purchased a "wireless router" only to find out that you have dead areas where you have no coverage. We can come in and assess your needs with a wireless site survey, and then install additional access points so that you have proper coverage throughout your home.
Residential and Commercial Security Audits
We offer security audits to fit the needs of the home / small office / home office client. We can come in and perform an audit for you, explain the areas of concern, and present a plan to address those concerns.
You may not think you have anything of value to hide. You might think you are safe because you purchased the security package that was being pushed when you bought your computer. There is no one-size-fits-all solution for security. This is something you need to be actively thinking about or turning it over to the professionals.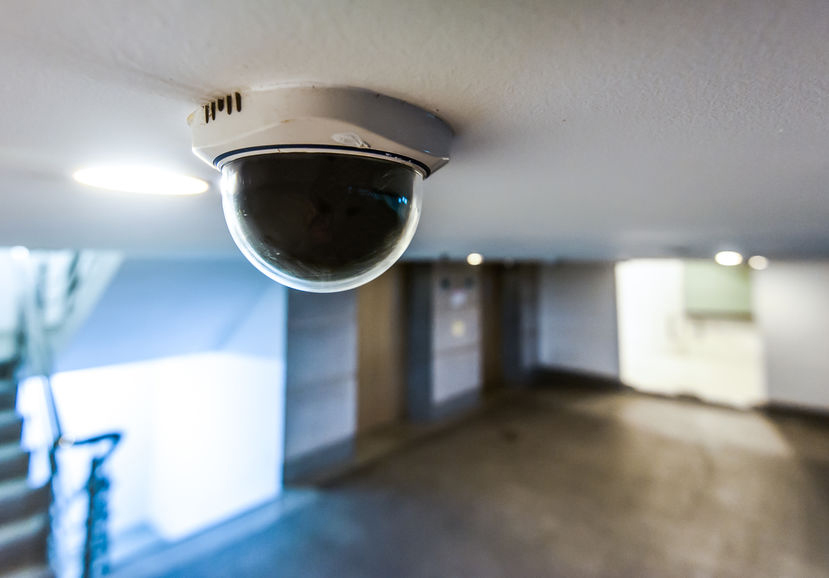 We Can Help You Manage Your Network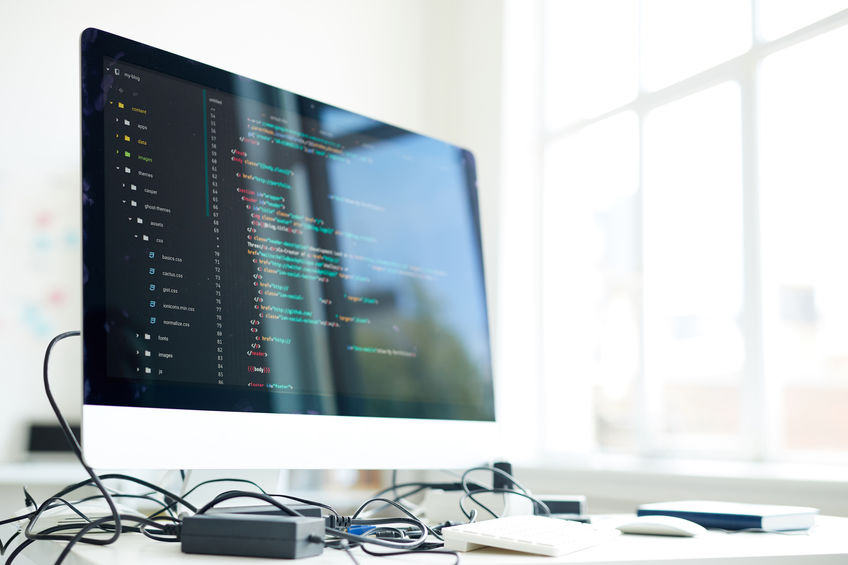 We can maximize your network and provide solutions to increase the security and productivity of your network.
Are you in over your head when it comes to managing the internal network of your small business? Have you reached the end of your skills and want to take your website to the next level? We can help you take your network or website to the next level.
Sync All Your Smart Home Devices for Seamless Integration
Home automation is one of the hot topics right now. These Internet of Things (IoT) devices are available in practically any big-box store. The issue that many people have with these devices is that many people do not possess the skills to properly set them up in a secure manner. We would be happy to evaluate your needs and propose solutions that would let you maintain functionality while increasing the level of security in your environment.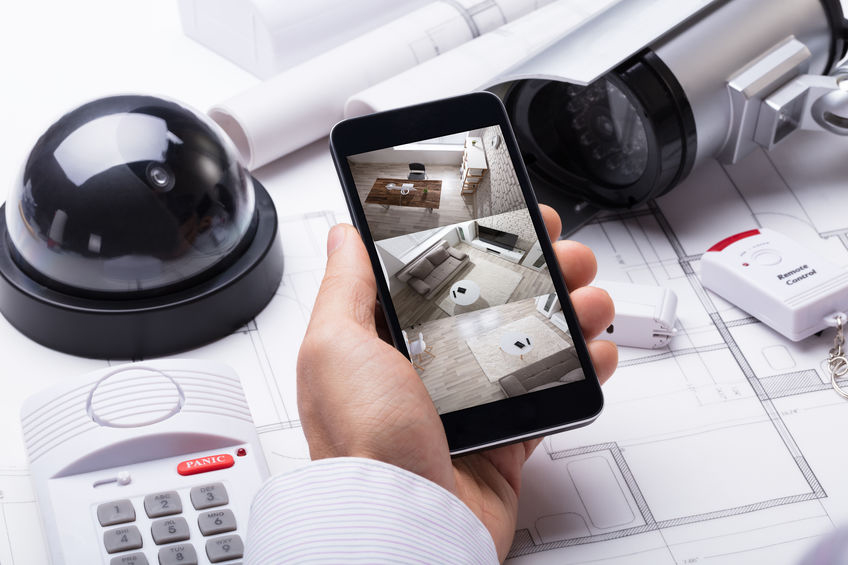 EMAIL US
dalex@innointeractions.com