Digital Signage Solutions
At Innovative Interactions, we can provide your business with the best
digital signage solutions that will allow you to better communicate with
your audience. Digital signage is essentially an electronic display that can
be utilized indoors or outdoors with information, video, or animations.
Through our digital signage solutions, you can customize your message and truly capture the attention of your desired audience.
Digital signage displays are proven to be more effective in capturing the
interest and attention of people in comparison to traditional
communication methods. Whether you are looking to increase brand
awareness, display important information, or simply advertise, our digital
signage solutions can help you achieve such goals. There are many benefits that come along with using digital signage including:
Low cost
Increase recall and retention rate
Digital connectivity
Easy to update
Attention-grabbing
Customizable
Regardless of what industry your business is in, we can create a tailored
solution that will help you meet your business goals and ultimately capture the attention of your audience. We are your digital signage company in Lansing, MI that can fulfill your vision, no matter how big or small! Contact us today to get started.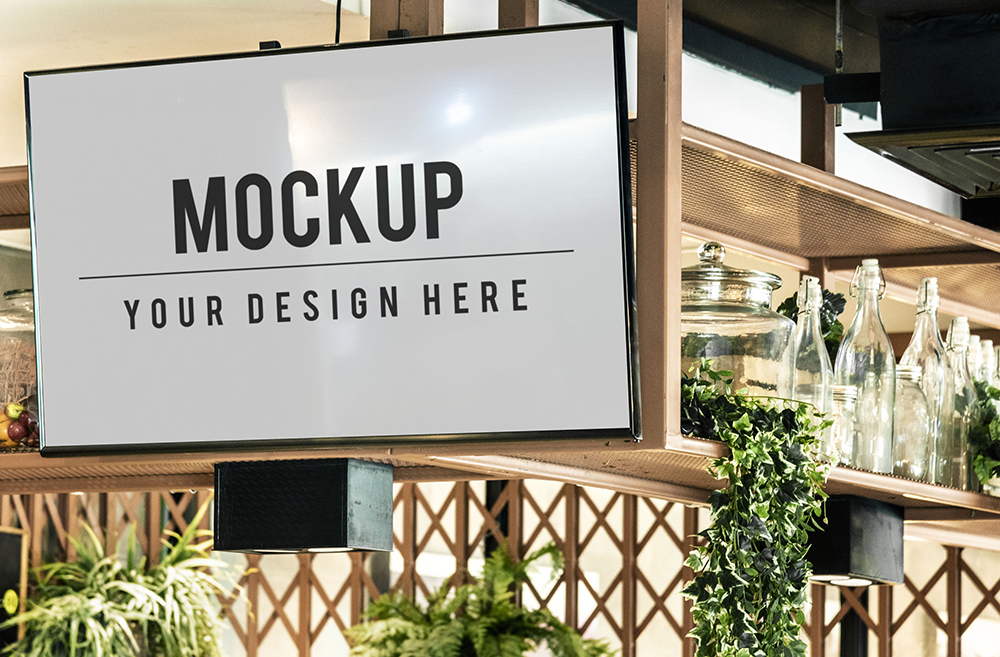 EMAIL US
dalex@innointeractions.com